We Help File 3rd Party Claims!
Call us and we will respond shortly
Compensation
We will help you get the compensation you deserve if you are 100% not at fault.
24/7 Anytime Service
Give us a call and we will serve you shortly.
Qualified Experts
We have over 27 years of experience in the automotive industry. You can count on us!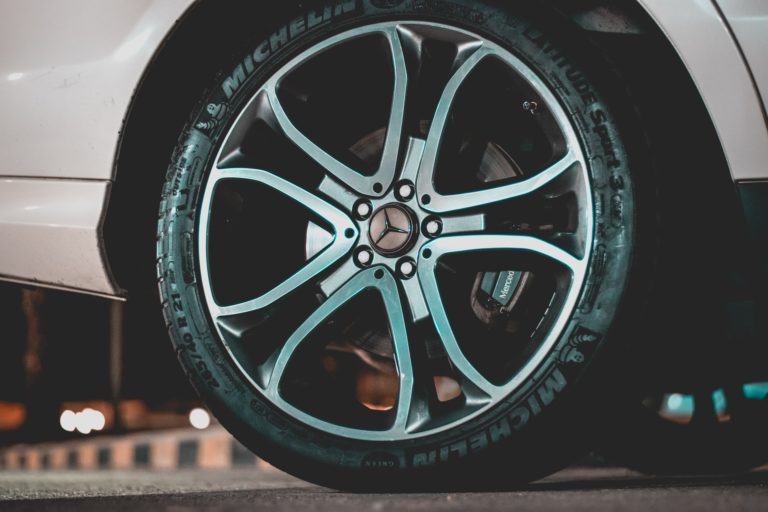 According to the Motor Vehicles Act, it is compulsory for all vehicle owners to have third party insurance. These insurance policies are often known as "Act only."
Many accidents do occur and plenty of drivers have their own stories to tell when they are behind the wheel. But drivers are often confused about what to do when they are on the other side of the collision.
What exactly is third-party insurance?
This is the most basic insurance that every vehicle owner must own. It confirms the persons' fault in the event of an accident that covers all the damages to 3rd party-bodily and property damage.
Here are some tips & information
To file an accident claim, there are certain rules you must follow according to the MCF or Motor Claims Framework. Since that report, all accidents, even minor ones must be reported.
Make sure that the police have confirmed the 3rd-party's fault before filing for the claim. If you need to use your car, for the time being, you can send it for repairs, but you will have to pay for that from your pocket.
Follow these steps to make a claim:
1. Make sure to get all the essential information:
Exchange all the needed information after the accident because you will need it to file the claim.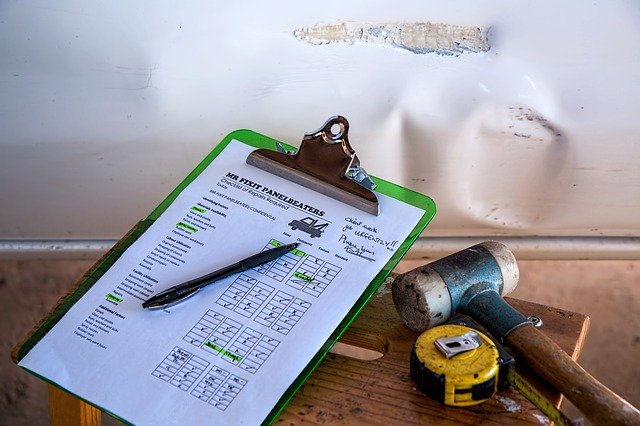 Get all this information:
Addresses
Phone numbers
The insurers and the policy numbers
Full names
FIN/NRIC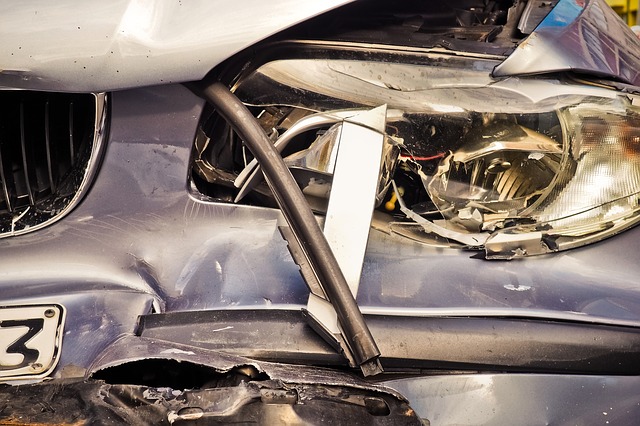 It's essential to collect as much evidence as you can. To support your claim, take photos of the damage to your car, the other person's vehicle, and even the area around, also if you can get witnesses to get testimonies, even better.
3. Speak your insurer and report the accident

According to the MOF, it is necessary to report all accidents, whether minor or major, within 24 hours. It is an obligation, and there are no excuses accepted because there is a 24 hours hotline.
Call up your insurer and ask for a tow truck or any other questions to which you might want to know the answers. If you don't file the claim within 24 hours, not only will you not get the claim, there are chances of your insurer canceling your policy.
4. Talk to the 3rd-party's insurer and arrange for an inspection before repairs
Arrange a meeting with the other party's insurer to inspect your vehicle. They will have about two days to check it before you send it for repairs. Don't send the vehicle for repairs until they are finished and have sent it the documentation to cover the costs.
There are two different options for filing the claim, which depends on if it's confirmed that the driver is at fault. Take your car to their Approved Reporting Center or Authorized Workshop for needed repairs only if the person's fault is confirmed.
If it isn't, you will need to contact your insurer to help you cooperate with the other party's insurer.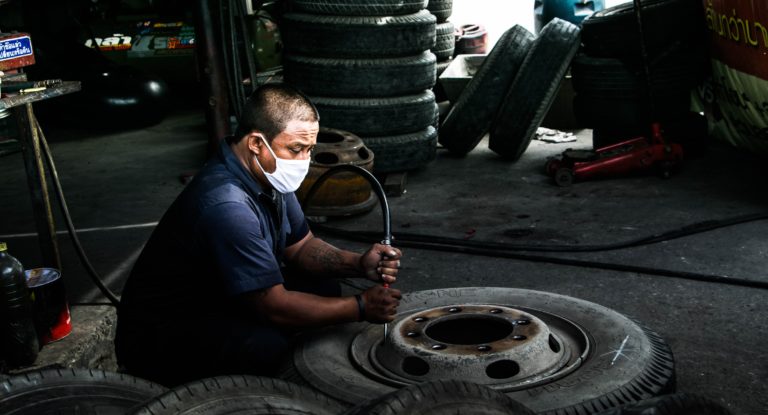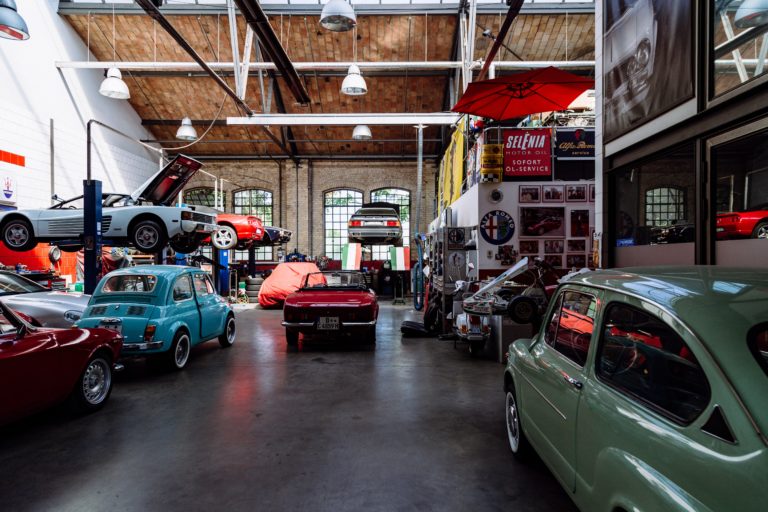 5. Proceed with the repairs after the inspection
If the other party's fault is confirmed, you will have to pay for the repairs yourself first. However, if the error is accepted, you can go ahead with repairs, and the workshop will send in your claim to cover the costs. Make sure to follow these steps and make your claim on time to avoid any losses.
"I got into an accident that wasn't my fault and I didn't know what to do, I googled and found them, and their team settled the claim for me. Well done team!"
"They processed my claim smoothly and I was guided step by step along the process. Thanks for your help."
"I recommended all my families and friends to Jennifer and her team to help us with our claim. They went above their duty to help us. Highly recommended"